About Roogs
ROOGS was founded by Rogier van Dijk in 2015. With a passion for collecting beautiful timepieces, Rogier was in constant search for the perfect watch winders for his collection. After years of finding poorly made solutions that either didn't quite meet expectations or were extremely overpriced, Rogier set out to create his own line of premium watch boxes, watch winders and watch stands. ROOGS produces premium watch accessories in timeless designs that store, wind and protect your favourite watches while complimenting any interior setting. Since 2015 ROOGS has designed, produced and shipped beautiful watch accessories at accessible price points for every watch enthusiast.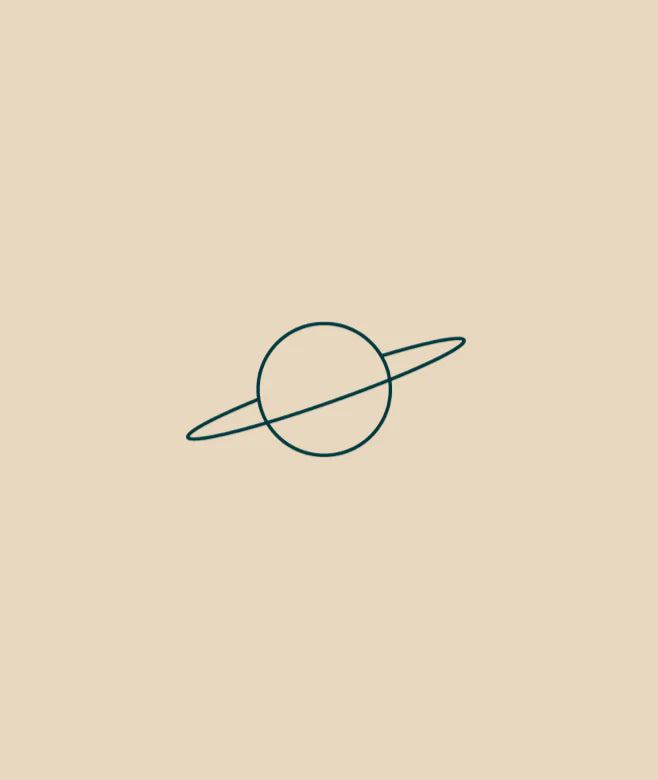 "Time is Saturn"
From a strictly astrological perspective, the primary symbol for "Time" is Saturn. This is true for a variety of reasons. Maturity, hard work coupled with perseverance are all connected to Saturn. "The ROOGS Logo"
A clearly abstracted design of saturn brought to it's most minimal form. Giving the logo a deeper meaning, simple, yet thought-provoking. A logo, a symbol, a moment to appreciate time.